For companies doing business in France
Holfran is your company's legal partner in Paris, France. We assist with effective solutions and a pragmatic approach.
Your Trusted Lawyer in Paris
If you're in need of legal assistance in Paris, look no further than Holfran, your reliable partner for all your legal needs. We are dedicated to providing entrepreneurs, corporate teams, and legal departments with comprehensive support, including negotiation assistance, contract drafting, legal advice, and litigation representation. As your trusted lawyer in Paris, we prioritize a practical approach, transparency, and confidentiality in all our services.
Would you like more information about how we can help your business?
We are happy to assist. Call us +33 (0)1 42 96 80 98
or send an email to: info@holfran.com

Commercial and Contract Law
Our team of experienced lawyers specializes in all aspects of commercial law, including sales, distribution, and competition law. Whether you require assistance in drafting general contracts (such as agency, distribution, franchising, cooperation, and service contracts) or need tailored agreements for complex projects (e.g., warehouse operating agreements, industrial subcontracting agreements, turnkey demolition agreements), we've got you covered. Additionally, we handle commercial litigation, including disputes related to unlawful severance of business relationships, breach of contract, and debt recovery.
Labor Law
When it comes to labor law, we offer comprehensive services to help you navigate the complexities of hiring employees in France. Our expertise includes drafting labor agreements and providing guidance on managing the employment relationship. We also assist in the proper termination of labor agreements to minimize the risk of litigation.
Corporate Law
Setting up French corporations such as SAS or SARL can be a complex process, but our team is here to streamline it for you. From drafting articles of association to registering with the commercial register, we provide full support. Additionally, we assist in business restructuring, share transfers, and the establishment of secure finance agreements through guarantees and sureties.
Liability and Litigation
When it comes to liability and litigation matters, Holfran is your advocate. We represent companies before French courts and skillfully negotiate settlement agreements. Our expertise extends to (product) liability disputes, conflicts related to applicable laws and jurisdictions, and coordinating proceedings across multiple jurisdictions, including France, the Netherlands, and Belgium. We also excel in drafting affidavits to support your case.
Construction and Insurance Law
Proper documentation and insurance are crucial in construction contracts and agreements with subcontractors. Our team specializes in advising on all aspects of French construction law, associated guarantees, and insurances. We are skilled in negotiating, drafting, and assessing construction and subcontracting contracts and tenders in France. Should disputes arise, we provide expert advice on matters such as delivery, defects, and guarantees.
Transport Law
If you require assistance with matters related to cargo damage or loss during carriage, international road transport disputes (CMR), or consignment notes, Holfran is your go-to legal partner. Our services include assisting in surveys, conducting settlement negotiations, and representing you in judicial proceedings.
Insolvency
For creditors and debtors facing insolvency proceedings in France, our team offers invaluable support. We provide expert advice on French insolvency law, assist debtors in filing for bankruptcy, help creditors file claims, trigger guarantees, and communicate effectively with French insolvency trustees.
All our services are delivered in compliance with European personal data protection regulations, ensuring your information is handled with care and security. When you need legal guidance in Paris, trust Holfran, your dedicated lawyer in Paris. Contact us today for a consultation and let us be your legal partner in navigating the intricacies of French law.
What can Holfran do for your business?

We provide legal guidance.
For your business matters in France, we advise and litigate in various areas of law.

Contracts & Terms and Conditions
We prepare the legal documents for your business with its French partners.

Your lawyer in France
From our office in Paris we help your company doing business in France.
Does your company need our expertise?
We are happy to assist.
Call us +33 (0)1 42 96 80 98
or send an email to: info@holfran.com

We are a proud member of: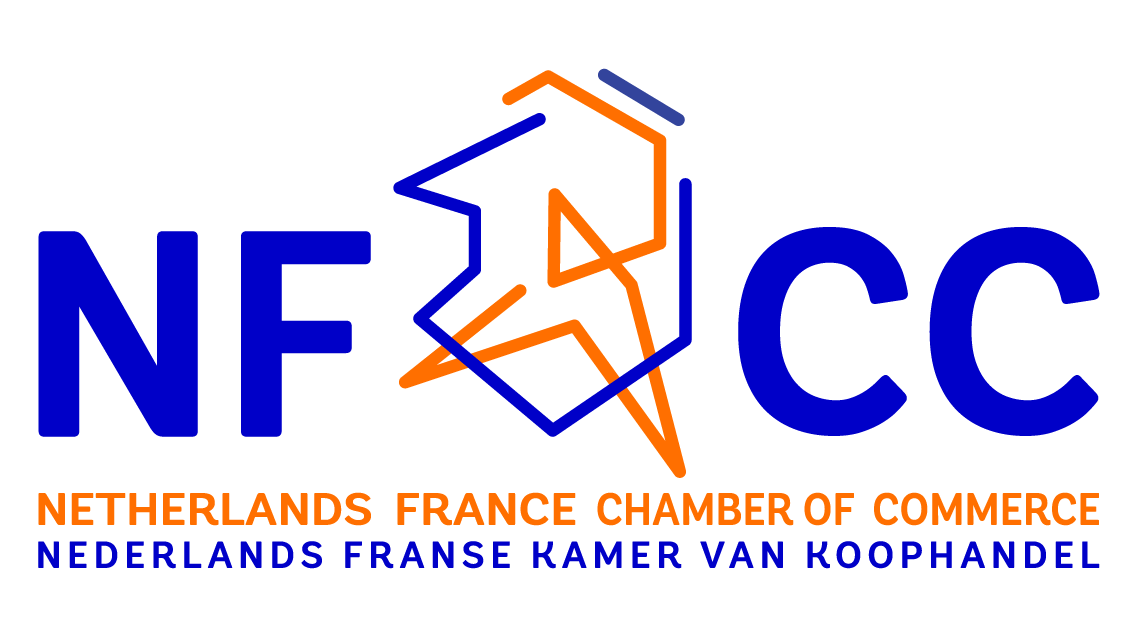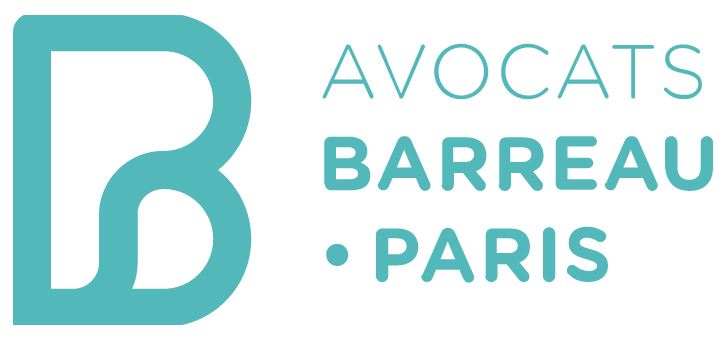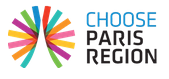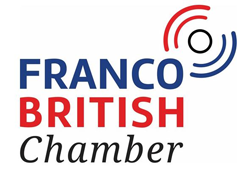 For corporations and professional organizations