Company formation in France
For companies doing business in France
Holfran is your company's legal partner in Paris, France. We assist with effective solutions and a pragmatic approach.
Company Formation in France with Holfran
When it comes to company formation in France, Holfran is your trusted partner. Our team of experienced attorneys specializes in helping businesses like yours set up and incorporate companies in France, providing expert guidance every step of the way.
Would you like more information about how we can help your business?
We are happy to assist. Call us +33 (0)1 42 96 80 98
or send an email to: info@holfran.com

Why Choose Holfran for French Company Formation?
At Holfran, we understand that starting a business in a foreign country can be a complex process. That's why we prioritize a practical approach tailored to your specific needs and situation. Whether you're interested in forming a limited liability entity like a French SARL or SAS or any other type of company, we have the expertise to guide you through the process seamlessly.
Our dedicated attorneys are well-versed in French corporate law and can assist you with various aspects of company formation, including:
Drafting Articles of Incorporation
We'll help you create solid legal foundations for your business by drafting comprehensive articles of incorporation that align with French regulations.
Registration with Official Trade Court Registers
Navigating the bureaucracy of official trade court registers can be challenging, but with Holfran's assistance, you can ensure your company is properly registered and compliant with all legal requirements.
Corporate-Related Issues
Our attorneys have extensive experience working with groups of companies and can provide invaluable advice on corporate matters, including mergers, dissolutions, suspensions, and more.
Language Versatility
Communication is key when setting up a company in a foreign country, and at Holfran, we've got you covered. Our attorneys are proficient in three languages: Dutch, English, and French, ensuring effective communication throughout the entire process.
Expand Your Business in France with Holfran
Are you looking to expand your business activities in France? Holfran is here to help. Whether you need assistance with the straightforward incorporation of an SAS or SARL or you're interested in more complex corporate structures involving holdings, mother/daughter companies, joint ventures, and more, we have the knowledge and experience to provide the guidance you need.
We understand that every business situation is unique, and we're prepared to recommend alternative solutions if they better suit your specific needs. Our goal is to ensure that your company formation in France is not only legally sound but also practical and efficient.
Explore Our Corporate Law Services
For more information on our corporate law services in France, visit our Corporate Law in France page.
Need help setting up a french buisness? Contact Us Today!
Need help setting up a french buisness? Don't hesitate to reach out to us with any questions or concerns related to corporate and company formation in France. Holfran is dedicated to providing you with the expert guidance and support you need to succeed in the French market. Get started on your company formation journey with us today.
What can Holfran do for your business?

We provide legal guidance.
For your business matters in France, we advise and litigate in various areas of law.

Contracts & Terms and Conditions
We prepare the legal documents for your business with its French partners.

Your lawyer in France
From our office in Paris we help your company doing business in France.
Does your company need our expertise?
We are happy to assist.
Call us +33 (0)1 42 96 80 98
or send an email to: info@holfran.com

We are a proud member of: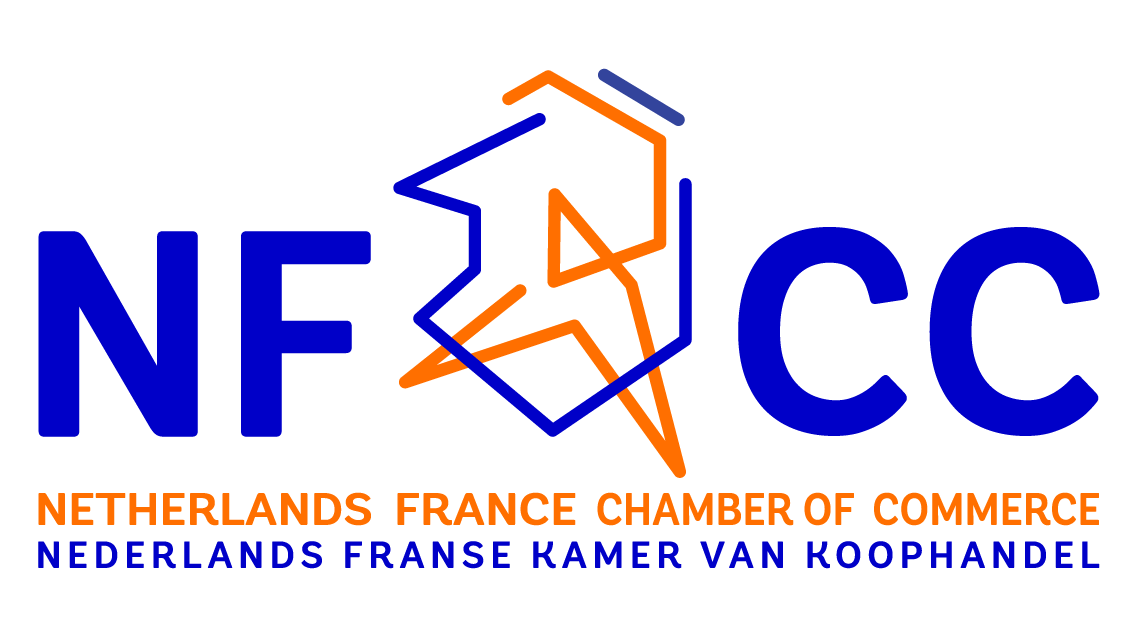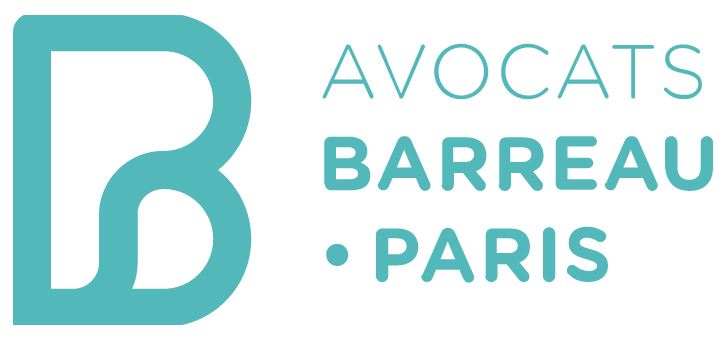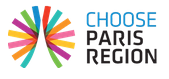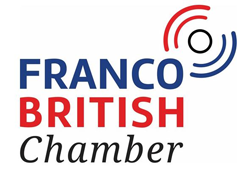 For corporations and professional organizations