For companies doing business in France
Holfran is your company's legal partner in Paris, France. We assist with effective solutions and a pragmatic approach.
Experienced French Lawyers for Your Legal Needs in France
Are you in search of skilled French lawyers who are fluent in English, French, and Dutch? Look no further than Holfran, a reputable law firm in France. Our team of French-speaking lawyers specializes in various aspects of French law and is registered at the Paris Bar, ensuring top-tier legal services for your business. Whether you're a foreign company, particularly from the Netherlands or Belgium, doing business in France, we have the expertise you need.
Would you like more information about how we can help your business?
We are happy to assist. Call us +33 (0)1 42 96 80 98
or send an email to: info@holfran.com

Why Choose Holfran?
Our lawyers graduated from renowned French universities and hold master's degrees in French and international private law. Their deep knowledge of the French legal system makes them your ideal legal partners in France. With fluency in English, French, and Dutch, we offer seamless communication and expert legal guidance, making us your go-to choice for any legal matters under French law.
Our Comprehensive Legal Services
At Holfran, we are committed to providing solution-oriented, transparent, and confidential legal assistance. Our services include:
Legal advice under French law
Assisting in negotiations
Contract drafting
Mediation and settlements
Litigation in France
Representing clients in courts and before administrative authorities in France
Areas of Expertise
As a leading French law firm serving foreign companies in France, we specialize in various legal areas, including:
Commercial and contract law
Corporate law
Tort and liability law
Labour law
Transport law
Construction and insurance law
Insolvency law
Meet Our Multilingual Team
When your company requires the assistance of an English-speaking French lawyer in France, Holfran is your trusted partner. We have extensive experience in helping foreign companies, especially those from the Netherlands and Belgium, navigate the complexities of the French legal system. Our legal advice is pragmatic and effective, and we can also represent your company during negotiations and legal proceedings.
Our offices are conveniently located in Paris, and we collaborate, when necessary, with a global network of specialized lawyers. Whether your company is dealing with a dispute or has questions about the legal aspects of doing business in France, our team of France lawyers is ready to assist you. Contact us today for a personalized consultation and a cost estimate tailored to your needs.
Trust Holfran to be your dedicated French law firm in France, delivering exceptional legal services to support your business's success.
What can Holfran do for your business?

We provide legal guidance.
For your business matters in France, we advise and litigate in various areas of law.

Contracts & Terms and Conditions
We prepare the legal documents for your business with its French partners.

Your lawyer in France
From our office in Paris we help your company doing business in France.
Does your company need our expertise?
We are happy to assist.
Call us +33 (0)1 42 96 80 98
or send an email to: info@holfran.com

We are a proud member of: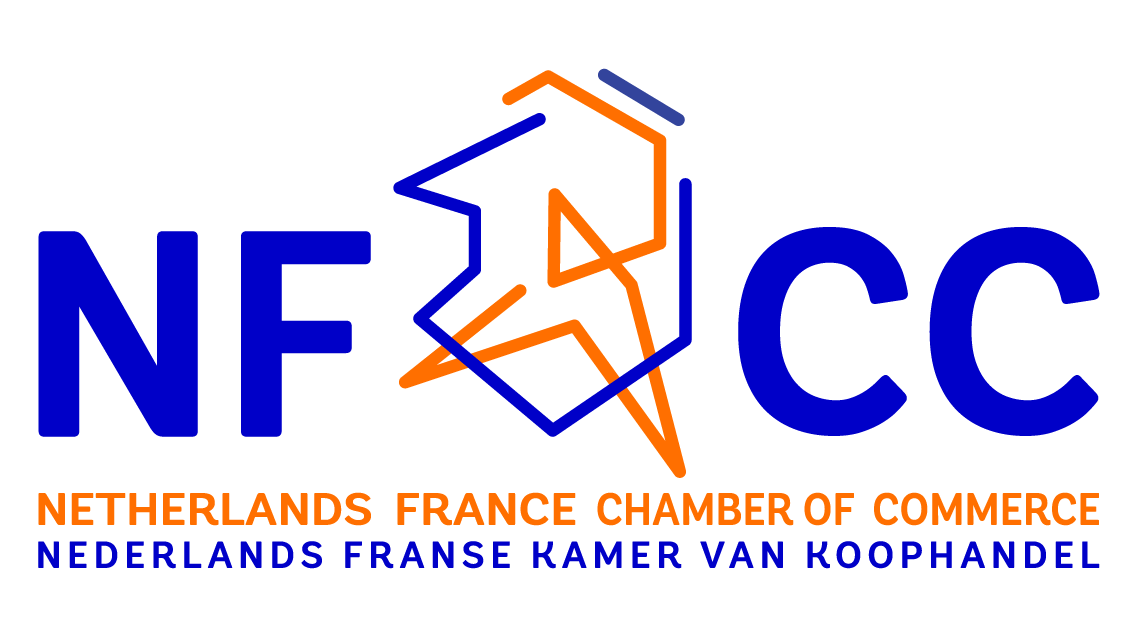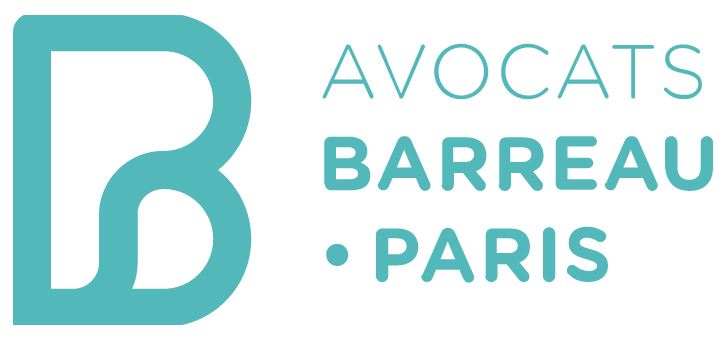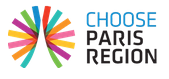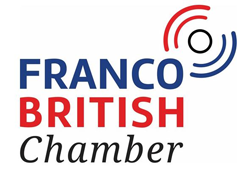 For corporations and professional organizations