For companies doing business in France
Holfran is your company's legal partner in Paris, France. We assist with effective solutions and a pragmatic approach.
Expert Labour Lawyers in France: Your Trusted Employment Law Partners
If you're a foreign company operating in the French market and grappling with the complexities of French labour law, Holfran is here to help. We understand that navigating French employment regulations, such as collective labour agreements, working time rules, and dismissal procedures, can be a daunting task. That's why we offer the expertise of our seasoned labour lawyers in France, who are proficient in English, French, and Dutch. Based in the heart of Paris, our law firm specializes in assisting foreign enterprises, with a strong focus on companies from the Netherlands, Belgium, and the United States, in addressing their employment law needs in France.
Would you like more information about how we can help your business?
We are happy to assist. Call us +33 (0)1 42 96 80 98
or send an email to: info@holfran.com

Why Choose Holfran's Labour Lawyers?
Our team of highly skilled labour law specialists consists of lawyers who have graduated from prestigious French universities and possess in-depth knowledge of both French and international labour law. We are committed to providing top-tier service to foreign companies seeking expert legal advice under French law for employment-related matters.
Our trilingual lawyers (fluent in English, French, and Dutch) ensure clear and effective communication, offering pragmatic guidance tailored to your company's specific requirements.
Comprehensive Employment Law Services
If your company employs staff in France, you'll encounter the unique challenges presented by French labour law, which significantly differ from other jurisdictions. To address your concerns regarding labour law in France, it's crucial to rely on a reputable French law firm with English-speaking lawyers, like Holfran. We have extensive experience advising foreign companies, particularly those from the Netherlands and Belgium, on French employment law and potential dismissal procedures. Our comprehensive services cover:
Thorough guidance on all facets of French labour law
Drafting and reviewing employment contracts compliant with French law
Assistance in managing employer-employee relationships
Support for employee secondment processes
Assistance with employment contract terminations and dismissals
Legal Assistance Tailored to Your Needs
At Holfran, we offer foreign companies, particularly those from the Netherlands and Belgium, the specialized legal guidance required under French law. Our services in the realm of employment law encompass:
Expert legal advice in compliance with French law
Negotiation support
Contract drafting
Mediation and settlement services
Litigation representation in France
Client representation before French courts and administrative authorities
If your company is facing a dispute or has questions regarding French employment law and you require guidance from experienced English-speaking lawyers in France, Holfran is here to assist you. With our specialized focus on French law and fluency in English, French, and Dutch, we are uniquely equipped to provide optimal support tailored to your company's requirements. Contact us directly to request a customized cost estimate and discover how Holfran can be your trusted partner in navigating the complexities of labour law in France.
Trust Holfran to be your dedicated employment law firm in France, offering exceptional legal services to safeguard your business's compliance and success.
What can Holfran do for your business?

We provide legal guidance.
For your business matters in France, we advise and litigate in various areas of law.

Contracts & Terms and Conditions
We prepare the legal documents for your business with its French partners.

Your lawyer in France
From our office in Paris we help your company doing business in France.
Does your company need our expertise?
We are happy to assist.
Call us +33 (0)1 42 96 80 98
or send an email to: info@holfran.com

We are a proud member of: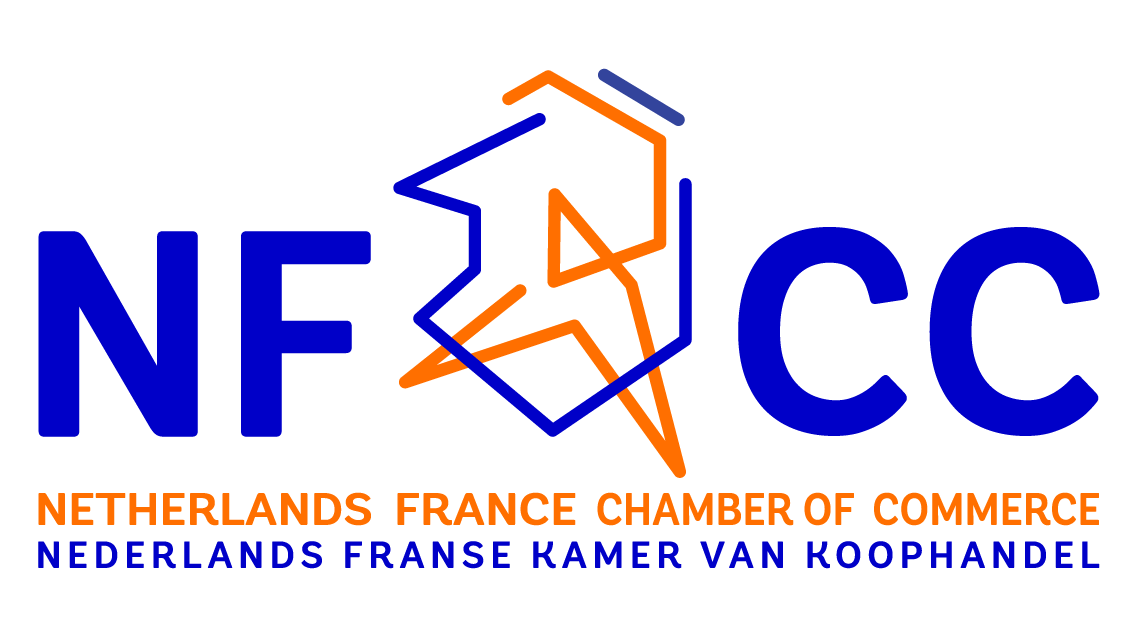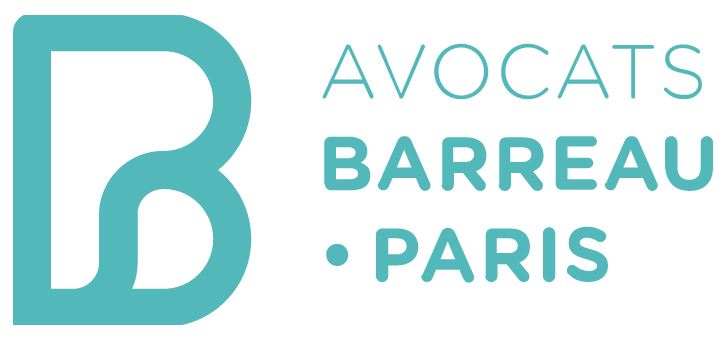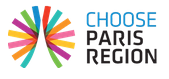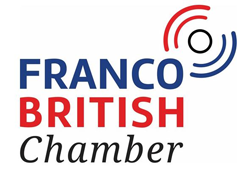 For corporations and professional organizations