For companies doing business in France
Holfran is your company's legal partner in Paris, France. We assist with effective solutions and a pragmatic approach.
Trade and Contract Law Experts in France
When it comes to conducting business in France, having a strong grasp of trade and contract law is essential. Holfran is a distinguished French law firm specializing in French and international trade and contract law. Our team, boasting Dutch and European backgrounds, is dedicated to assisting foreign companies, especially those from the Netherlands and Belgium, operating within the French market.
We understand the unique challenges and complexities that businesses face when contracting in France. Our legal experts provide invaluable guidance in both French and English (or Dutch), ensuring that your company operates within the bounds of French commercial regulations and navigates the intricacies of French contract law with confidence.
Would you like more information about how we can help your business?
We are happy to assist. Call us +33 (0)1 42 96 80 98
or send an email to: info@holfran.com

Our Expertise in Trade and Contract Law
Holfran's team can assist your company with a wide range of trade and contract law matters. Whether you have questions about French commercial regulations or require assistance with contract drafting and negotiations, we have the expertise to help. Our services include:
Drafting and negotiating various types of contracts, including agency, distribution, franchising, cooperation, and service contracts
Handling complex agreements tailored for specific projects
Moreover, if your company becomes embroiled in commercial disputes or litigation, we have a wealth of experience in addressing issues such as unlawful severance of business relationships, contract breaches, and debt recovery.
Why Choose an English-Speaking Lawyer?
At Holfran, our lawyers possess extensive experience in assisting foreign companies, particularly those from the Netherlands and Belgium, conducting business in France. We specialize in addressing cross-border situations governed by French, international, or European trade and contract law.
Our legal experts are uniquely qualified to assess your company's case, identify opportunities, and provide tailored guidance. Foreign companies choose to partner with Holfran because our lawyers have graduated from French universities, specialize in French and private international law, and are fluent in English, French, and Dutch. With this background, we offer comprehensive advice and guidance that ensures your company's success.
Trade and Contract Law Services
When operating in the French market, mitigating risks through carefully crafted contracts is crucial. We have substantial experience in drafting and evaluating various types of contracts, including:
Agency agreements
Distribution agreements
Franchise agreements
Cooperation agreements and service contracts
General terms and conditions
Construction and demolition agreements
Subcontracting agreements
Our lawyers are well-versed in all aspects of French and international commercial law, including sales, distribution, and liability law. We also handle commercial disputes before the French courts, covering issues such as wrongful termination of commercial relationships, contract breaches, poor performance, fund recovery, defective products, and liability.
Legal Assistance from Holfran
Holfran offers your company the necessary guidance, from exploring opportunities in the French market to representing you in proceedings before a French court. Our comprehensive services encompass:
Expert legal advice under French law
Assistance in negotiations
Contract drafting
Mediation and settlements
Litigation representation in France
Client representation before the French courts and administrative authorities
If your company is dealing with a legal question or dispute related to French and international trade and contract law, Holfran is here to provide expert assistance. Contact us directly to discuss your specific issue and explore how we can support your business in France.
What can Holfran do for your business?

We provide legal guidance.
For your business matters in France, we advise and litigate in various areas of law.

Contracts & Terms and Conditions
We prepare the legal documents for your business with its French partners.

Your lawyer in France
From our office in Paris we help your company doing business in France.
Does your company need our expertise?
We are happy to assist.
Call us +33 (0)1 42 96 80 98
or send an email to: info@holfran.com

We are a proud member of: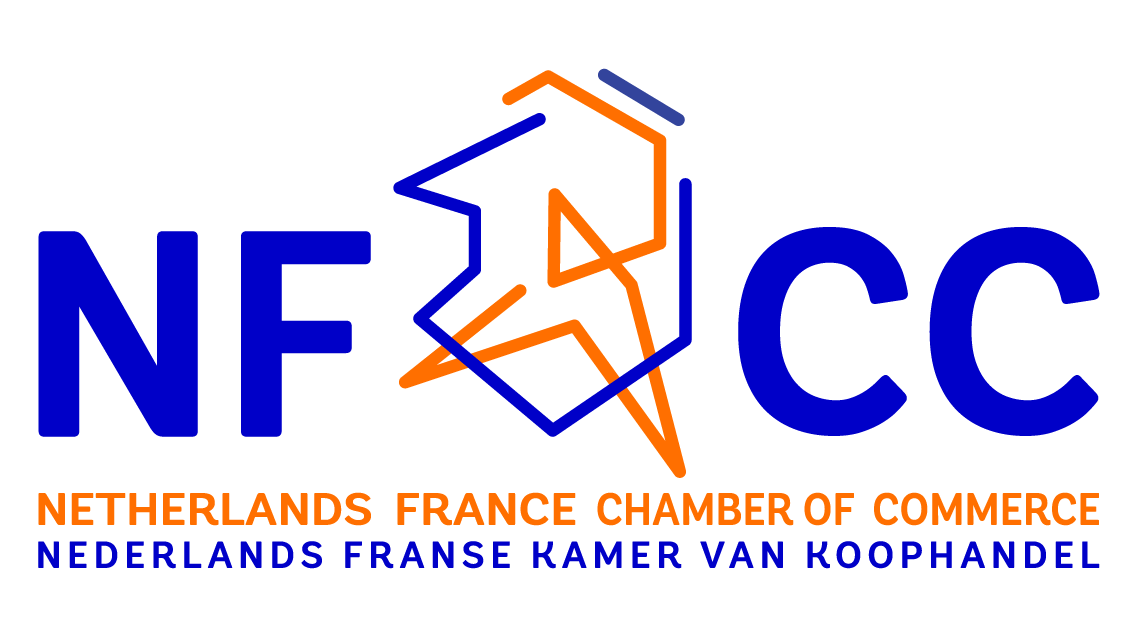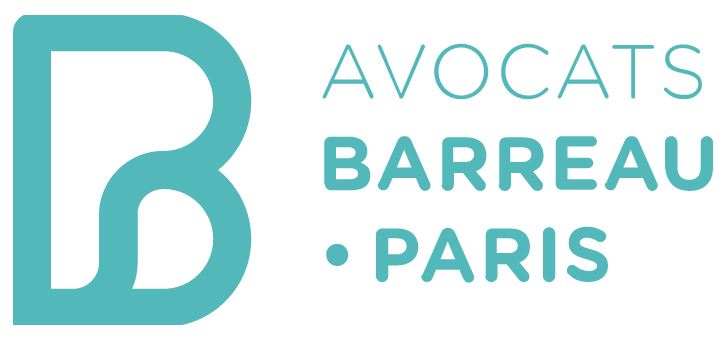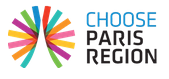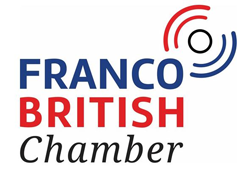 For corporations and professional organizations