For companies doing business in France
Holfran is your company's legal partner in Paris, France. We assist with effective solutions and a pragmatic approach.
Expert Guidance in Insolvency Law
If your company is conducting business in France, you may encounter challenges related to French insolvency law. These challenges could stem from financial difficulties within your company or issues arising when French customers fail to pay their invoices, necessitating the enforcement of guarantees or security measures. Holfran, a French law firm based in Paris, is here to provide the legal support your company needs.
Our team of experienced lawyers is fluent in English, French, and Dutch, making communication seamless and ensuring that your company receives the assistance it requires. We specialize in insolvency law and have a track record of helping foreign companies, particularly those from the Netherlands and Belgium, navigate complex insolvency proceedings in France.
Would you like more information about how we can help your business?
We are happy to assist. Call us +33 (0)1 42 96 80 98
or send an email to: info@holfran.com

Comprehensive Legal Advice on Insolvency Law
Holfran is a trilingual law firm (English, French, and Dutch) with lawyers who graduated from prestigious French universities and are registered with the Paris Bar. Our lawyers have extensive experience in French and international insolvency law matters, enabling them to provide expert legal advice tailored to your company's specific situation.
Insolvency Law Services
When doing business in the French market, your company may encounter situations where customers fail to meet their financial obligations or even declare bankruptcy. Your own company may also face financial distress. In all these scenarios, Holfran can offer the legal guidance your company needs under French law. Our insolvency law services encompass:
Comprehensive Advice on French Insolvency Law, Guarantees, and Securities: We provide guidance on all aspects of French insolvency law, as well as advice on guarantees and security measures.
Assistance for Debtors: If your company is facing financial difficulties, we can assist in filing for bankruptcy in France.
Support for Creditors: We assist creditors in filing claims in French insolvency proceedings, triggering guarantees, or foreclosing on security interests.
Communication with French Trustees or Liquidators: We facilitate effective communication with French trustees or liquidators, ensuring your interests are protected.
Legal Assistance from Holfran
We offer legal assistance to foreign companies, especially those from the Netherlands and Belgium, seeking guidance on French insolvency law. Our comprehensive services include:
Legal Advice under French Law: Our lawyers provide expert legal advice under French law to help you make informed decisions.
Assistance in Negotiations: We support your company in negotiations, ensuring your interests are represented effectively.
Contract Drafting: Our team can draft and review contracts to protect your company's rights and interests.
Mediation and Settlements: We explore alternative dispute resolution methods, such as mediation, to reach mutually beneficial settlements.
Litigation in France: In cases where litigation is necessary, we represent clients before French courts and administrative authorities.
Contact Holfran for Expert Insolvency Law Support
If your company is facing a dispute or requires guidance related to insolvency law in France, Holfran is here to assist. Our lawyers specialize in French law and are trilingual (English, French, and Dutch), ensuring that foreign companies receive the necessary legal guidance. Contact us directly to request a cost estimate and learn how we can help safeguard your company's interests.
At Holfran, we are committed to providing comprehensive and effective legal support for companies operating in France, especially those facing insolvency law challenges.
What can Holfran do for your business?

We provide legal guidance.
For your business matters in France, we advise and litigate in various areas of law.

Contracts & Terms and Conditions
We prepare the legal documents for your business with its French partners.

Your lawyer in France
From our office in Paris we help your company doing business in France.
Does your company need our expertise?
We are happy to assist.
Call us +33 (0)1 42 96 80 98
or send an email to: info@holfran.com

We are a proud member of: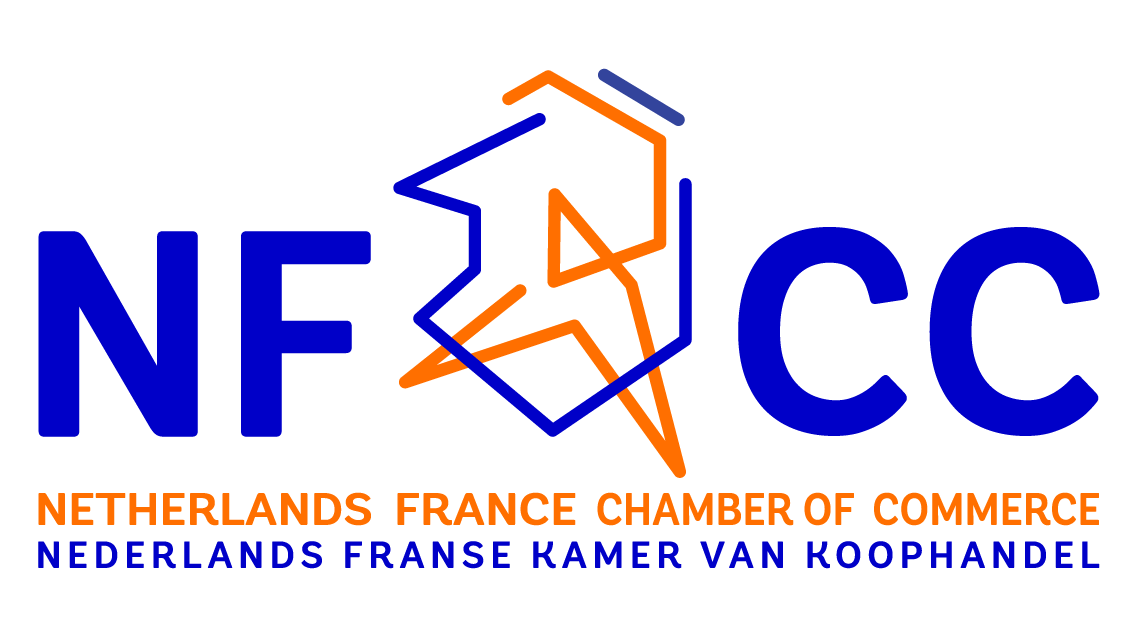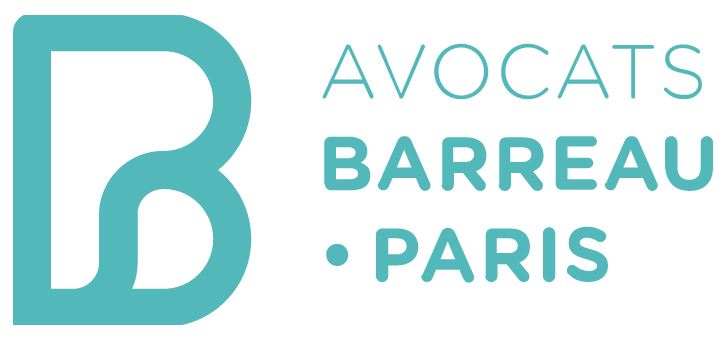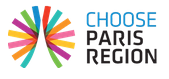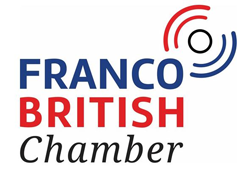 For corporations and professional organizations