Construction & insurance law
For companies doing business in France
Holfran is your company's legal partner in Paris, France. We assist with effective solutions and a pragmatic approach.
Comprehensive Construction Insurance Lawyers for French Construction Projects
If your company is engaged in construction projects within the borders of France, navigating the intricate web of French legislation can be a formidable challenge. French law, especially in relation to subcontracting, specific construction warranties, and insurance, can be complex and demanding. Ensuring your company's compliance with these regulations and securing agreements that protect your interests is of paramount importance. Additionally, construction contracts can often give rise to disputes, involving issues such as the quality of the work or the need for judicial intervention. In such situations, the guidance of a seasoned French construction and insurance lawyer becomes indispensable. At Holfran, our specialized law firm, we are here to provide you with the expert legal assistance you need.
Would you like more information about how we can help your business?
We are happy to assist. Call us +33 (0)1 42 96 80 98
or send an email to: info@holfran.com

Our team of lawyers boasts extensive experience in construction and insurance law, with a unique background that combines Dutch and European legal expertise. They are proficient in English, French, and Dutch, having graduated from prestigious French universities and acquired in-depth knowledge of the French legal system. For years, our lawyers have been diligently supporting foreign companies, with a particular focus on Dutch and Belgian enterprises involved in construction projects in France. This experience uniquely positions Holfran to offer you the most informed advice and guidance for your company or insurer.
Why Choose Holfran for Your Construction and Insurance Legal Needs?
When it comes to navigating the intricate waters of construction and insurance law in France, Holfran stands out for several reasons:
Specialized Law Firm: Holfran is a specialized law firm with a dedicated focus on construction and insurance law, ensuring that our lawyers have in-depth expertise in these areas.
Experienced Lawyers: Our lawyers are registered at the Paris bar and have a profound understanding of French law, making them well-equipped to guide foreign companies operating in France.
Trilingual Expertise: We offer trilingual support, with lawyers fluent in English, French, and Dutch, making communication seamless and effective for foreign clients.
Document Drafting Assistance: Holfran can assist in drafting meticulously documented construction contracts and agreements with subcontractors to prevent potential disputes.
Dispute Resolution: In the unfortunate event that disputes arise, our legal team is prepared to handle expert surveys, judicial proceedings, and insurance issues in France.
Our Comprehensive Services in Construction and Insurance Law
Holfran is committed to providing comprehensive legal support for foreign companies, particularly those from the Netherlands and Belgium, engaged in construction projects in France. Our services encompass:
Legal Advice: Offering expert guidance under French law to help you navigate the complexities of construction and insurance regulations.
Negotiations: Assisting in negotiations with all parties involved to secure favorable terms and agreements.
Contract Drafting: Ensuring that your construction contracts and subcontracting agreements are meticulously prepared to avoid future disputes.
Mediation and Settlements: Exploring alternative dispute resolution methods, such as mediation, to reach amicable settlements.
Litigation Support: Representing construction companies and insurers in legal proceedings before French courts, ensuring your interests are vigorously defended.
Contact Holfran for Expert Legal Guidance
If you have inquiries or concerns regarding French construction and insurance law and require guidance from an English or Dutch-speaking lawyer in France, Holfran is here to assist you. Our lawyers are well-versed in both the intricacies of French law and the needs of foreign companies. Feel free to contact us directly, and our team will be delighted to provide advice and furnish you with a transparent cost estimate. With Holfran, you can navigate the complexities of construction and insurance law in France with confidence.
Don't leave your construction projects in France to chance—partner with Holfran for specialized legal support.
What can Holfran do for your business?

We provide legal guidance.
For your business matters in France, we advise and litigate in various areas of law.

Contracts & Terms and Conditions
We prepare the legal documents for your business with its French partners.

Your lawyer in France
From our office in Paris we help your company doing business in France.
Does your company need our expertise?
We are happy to assist.
Call us +33 (0)1 42 96 80 98
or send an email to: info@holfran.com

We are a proud member of: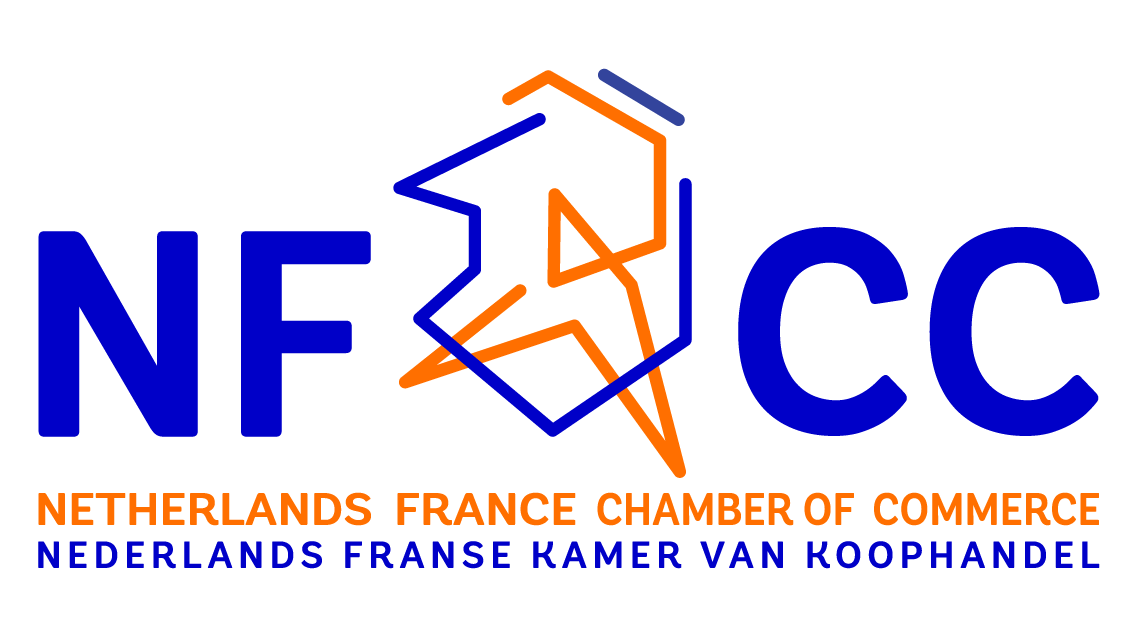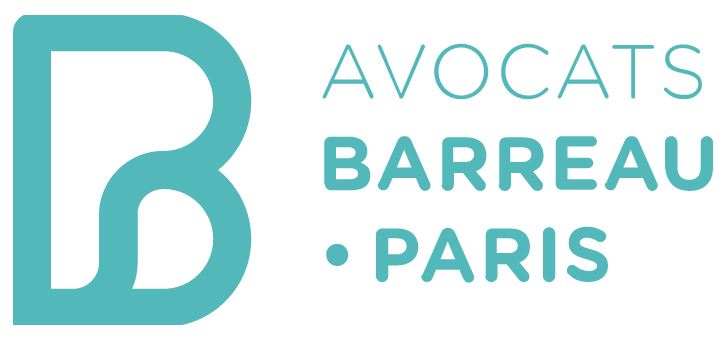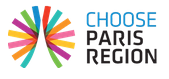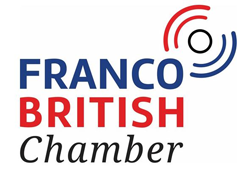 For corporations and professional organizations