For companies doing business in France
Holfran is your company's legal partner in Paris, France. We assist with effective solutions and a pragmatic approach.
Comprehensive Legal Support for Corporate Matters in France
When it comes to conducting business in France, navigating the complexities of French corporate law can be a formidable challenge. Legal questions and disputes often arise, making it essential to partner with a law firm that not only possesses a deep understanding of the French legal system but also offers expert advice in English. At Holfran, our team of trilingual lawyers is uniquely positioned to assist you in navigating the intricate landscape of French corporate law. Proficient in English, French, and Dutch, our lawyers are graduates of esteemed French universities and bring a wealth of experience in supporting foreign companies, particularly those from the Netherlands and Belgium.
Our dedicated lawyers specialize in both French and international business law, providing comprehensive guidance on a wide range of corporate matters. Whether you require assistance with company incorporation, structuring, management, or dispute resolution, you can trust Holfran to offer clear, pragmatic, and results-driven legal support.
Would you like more information about how we can help your business?
We are happy to assist. Call us +33 (0)1 42 96 80 98
or send an email to: info@holfran.com

Why Choose Holfran for Your Corporate Legal Needs?
At Holfran, we offer several compelling reasons to consider us your trusted partner for all your corporate legal requirements in France:
Specialized Expertise: Our lawyers are specialized in French corporate law and are registered at the prestigious Paris Bar, ensuring they have a comprehensive understanding of the intricacies of French legal regulations.
Trilingual Capability: With fluency in English, French, and Dutch, our lawyers facilitate seamless communication with our international clients, making sure all aspects of your case are clearly understood.
Comprehensive Services: From legal advice to contract drafting, negotiations, mediations, settlements, and litigation representation, Holfran offers a holistic approach to corporate legal matters.
Incorporation Support: We guide companies through the process of incorporating French entities such as SAS or SARL, handling everything from drafting articles of association to registering the company in the trade register.
Restructuring and Transfer: Holfran assists with corporate restructuring, share transfers, and the drafting of guarantees and securities related to international financing.
Shareholder Disputes: We provide expert advice in cases of disputes between shareholders, helping to find equitable resolutions.
Our Comprehensive Corporate Legal Services
Holfran offers a wide array of services to foreign companies, particularly those from the Netherlands and Belgium, engaged in business activities in France. Our services encompass:
Legal Advice: Offering expert guidance under French law to help you make informed decisions regarding your corporate matters in France.
Document Drafting: Preparing essential legal documents, including articles of association and Share Purchase Agreements (SPA's).
Negotiations: Assisting in negotiations with all relevant parties to secure favorable terms and agreements.
Mediation and Settlements: Exploring alternative dispute resolution methods, such as mediation, to reach amicable settlements.
Litigation Support: Representing clients before French courts and administrative authorities, ensuring that your interests are vigorously defended.
Contact Holfran for Expert Corporate Legal Assistance
If your company is currently facing disputes or legal questions governed by French law and requires guidance from an English, French, and Dutch-speaking lawyer in France, Holfran is your trusted partner. Our lawyers are not only specialized in French law but also well-versed in the specific needs of foreign companies. Feel free to contact us directly, and our team will be delighted to provide expert advice and offer a transparent cost estimate. With Holfran, you can confidently navigate the intricacies of corporate law in France.
Don't leave your corporate legal matters to chance—partner with Holfran for specialized, results-driven legal support.
What can Holfran do for your business?

We provide legal guidance.
For your business matters in France, we advise and litigate in various areas of law.

Contracts & Terms and Conditions
We prepare the legal documents for your business with its French partners.

Your lawyer in France
From our office in Paris we help your company doing business in France.
Does your company need our expertise?
We are happy to assist.
Call us +33 (0)1 42 96 80 98
or send an email to: info@holfran.com

We are a proud member of: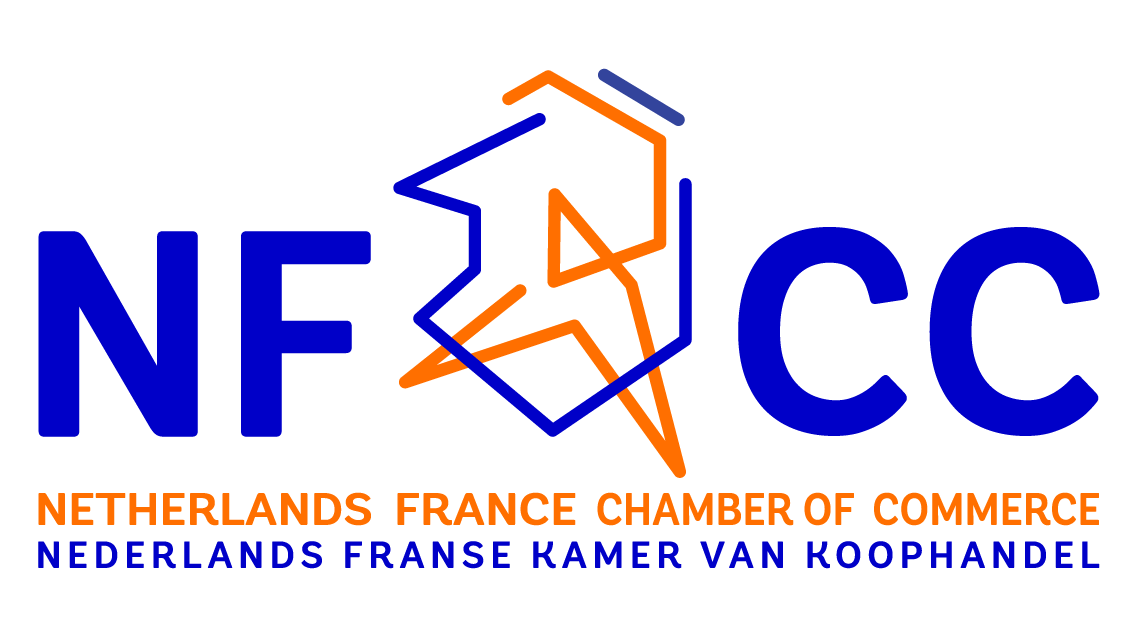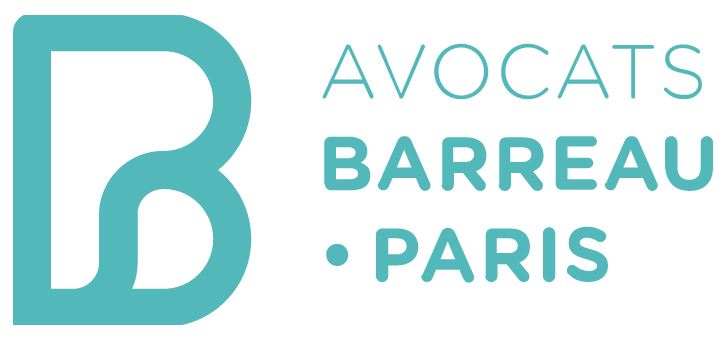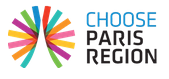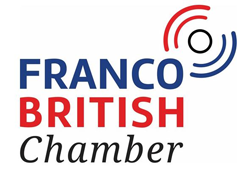 For corporations and professional organizations