For companies doing business in France
Holfran is your company's legal partner in Paris, France. We assist with effective solutions and a pragmatic approach.
Dealing with tort and liability issues in France can be a complex matter, especially for insurance companies. Whether your company is facing liability claims, judicial investigations, lawsuits in French courts, or aims to recover damages, seeking legal assistance is a prudent step. Holfran, a renowned French law firm with a European and Dutch background, specializes in providing expert guidance to foreign companies, particularly those from the Netherlands and Belgium, facing tort and liability law matters in France.
Would you like more information about how we can help your business?
We are happy to assist. Call us +33 (0)1 42 96 80 98
or send an email to: info@holfran.com

Why Engage an English-Speaking Lawyer?
Holfran's lawyers are dedicated specialists in assisting foreign companies and insurers operating in the French market, with a strong focus on cross-border issues involving French and international or European liability law. Our team boasts extensive experience and in-depth knowledge, allowing us to assess your company's case accurately and provide the legal advice you need.
Foreign companies, especially those from the Netherlands and Belgium, choose to partner with Holfran for legal assistance because our lawyers have graduated from French universities, possess expertise in French and private international law, and are fluent in English, French, and Dutch. This unique combination enables Holfran's lawyers to offer your company comprehensive and tailored guidance when seeking legal support under French, international, or European tort and liability law.
Understanding Liability Law in France
Operating in France means potentially encountering French or European liability and insurance law issues. At Holfran, we have an in-depth understanding of the French legal system and are well-versed in European and international treaties and regulations. We provide advice and support to companies seeking assistance with liability law matters in France. Our comprehensive services cover:
Advising on tort, contract liability, and product liability
Assisting in the preparation of legal documents, such as affidavits
Representing companies or insurers in (judicial) investigations and proceedings before French courts
Conducting contract and settlement negotiations
Drafting and updating policy conditions
Resolving conflicts involving insurers
Providing guidance on questions of applicable law and jurisdiction in international disputes
Coordinating legal proceedings across various jurisdictions (France, Netherlands, Belgium, England)
Comprehensive Legal Assistance from Holfran
Holfran is committed to offering foreign companies, especially those from the Netherlands and Belgium, the necessary legal support they require. Our services range from providing comprehensive and pragmatic legal advice under French law to assisting in legal proceedings before French courts. Our services include:
Expert legal advice under French law
Assisting in negotiations
Contract drafting
Mediation and settlements
Litigation representation in France
Client representation before French courts and administrative authorities
Get the Legal Guidance Your Company Needs
If your company is facing a legal question or dispute related to French, international, or European tort and liability law, Holfran is here to assist you. Don't hesitate to contact us directly to discuss your company's specific issue. We are dedicated to providing the guidance and expertise required to navigate the intricacies of liability law in France.
What can Holfran do for your business?

We provide legal guidance.
For your business matters in France, we advise and litigate in various areas of law.

Contracts & Terms and Conditions
We prepare the legal documents for your business with its French partners.

Your lawyer in France
From our office in Paris we help your company doing business in France.
Does your company need our expertise?
We are happy to assist.
Call us +33 (0)1 42 96 80 98
or send an email to: info@holfran.com

We are a proud member of: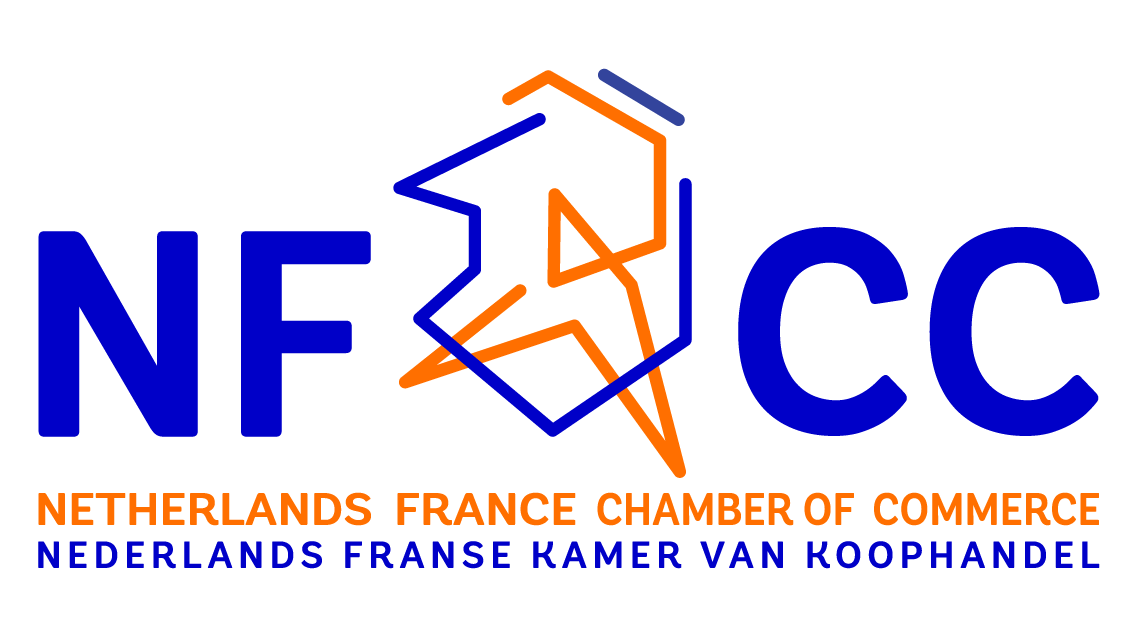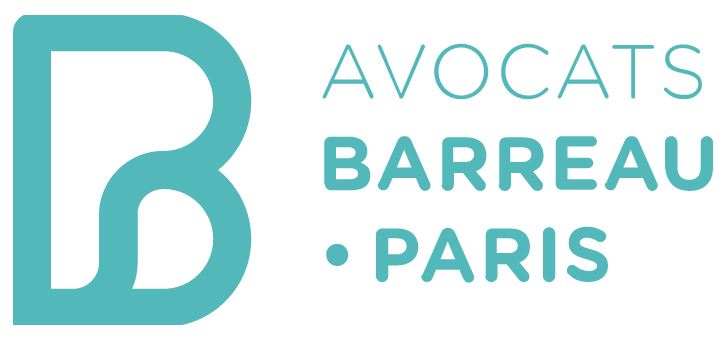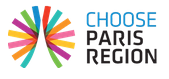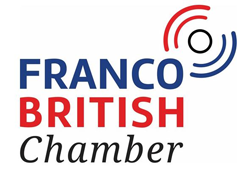 For corporations and professional organizations