Your French solicitor in Paris
For companies doing business in France
Holfran is your company's legal partner in Paris, France. We assist with effective solutions and a pragmatic approach.
Experienced Multilingual Attorneys in France
When it comes to navigating the intricate legal landscape in France, particularly for foreign companies, having the right attorney is essential. Holfran is a reputable law firm with a team of skilled attorneys fluent in English, French, and Dutch, offering a wide range of legal services to businesses operating in France, especially those from the Netherlands and Belgium. Our attorneys are registered at the Paris Bar and are experts in both French and international law. We specialize in providing legal counsel under French law, making us the go-to choice for companies seeking professional legal guidance in France.
Would you like more information about how we can help your business?
We are happy to assist. Call us +33 (0)1 42 96 80 98
or send an email to: info@holfran.com

English-Speaking French Attorneys
Holfran is your ideal legal partner if your company is conducting business in France and encounters legal disputes or questions. Our attorneys are not only well-versed in French law but are also fluent in French, English, and Dutch. This unique trilingual capability allows us to provide comprehensive advice in English or Dutch while effectively communicating with French-speaking parties. Our legal team consists of graduates from French universities with master's degrees in French (international) private law, and they regularly assist foreign companies, particularly those from the Netherlands and Belgium.
Understanding the intricacies of the French legal system can be challenging for foreign companies, but Holfran makes French law understandable and manageable for our clients. We offer practical, effective, and transparent legal guidance, including handling legal matters, drafting contracts, and representing clients in meetings or court proceedings.
Our Comprehensive Legal Services
At Holfran, our attorneys are proficient in English, Dutch, and French, and we are dedicated to providing solution-focused, transparent, and confidential legal support. Our services cover a wide range of areas, including:
Legal Advice under French Law: Our experienced attorneys offer expert guidance on legal matters governed by French law.
Assisting in Negotiations: We assist in negotiations with all relevant parties to secure favorable agreements.
Contract Drafting: Our team can prepare and review contracts to protect your interests.
Mediation and Settlements: We explore alternative dispute resolution methods, such as mediation, to reach amicable settlements.
Litigation in France: When disputes escalate, we represent clients in courts and before administrative authorities in France.
Our Specialized Legal Areas
Holfran is a prominent French law firm that assists foreign companies, especially those from the Netherlands and Belgium, operating in the French market. Our attorneys have graduated from French universities and possess specialized expertise in various areas of law, including:
Commercial and Contract Law
Corporate Law
Tort and Liability Law
Labor Law
Transport Law
Construction and Insurance Law
Insolvency Law
Holfran's English-Speaking French Attorneys: Your Legal Partners in France
Holfran is fully prepared to provide your company with top-notch legal support from our trilingual attorneys who are fluent in English, French, and Dutch. With years of experience serving foreign companies, especially those from the Netherlands and Belgium, conducting business in France, we have the expertise to guide you through complex legal matters. Our legal counsel is known for being both practical and effective, and we offer comprehensive assistance and representation in negotiations and court proceedings.
Based in the heart of Paris, we collaborate with a global network of specialized lawyers as needed. If your company is facing a dispute or has questions about legal matters in France, do not hesitate to reach out to us. Our attorneys are ready to provide expert assistance and offer a transparent cost estimate to address your legal needs.
What can Holfran do for your business?

We provide legal guidance.
For your business matters in France, we advise and litigate in various areas of law.

Contracts & Terms and Conditions
We prepare the legal documents for your business with its French partners.

Your lawyer in France
From our office in Paris we help your company doing business in France.
Does your company need our expertise?
We are happy to assist.
Call us +33 (0)1 42 96 80 98
or send an email to: info@holfran.com

We are a proud member of: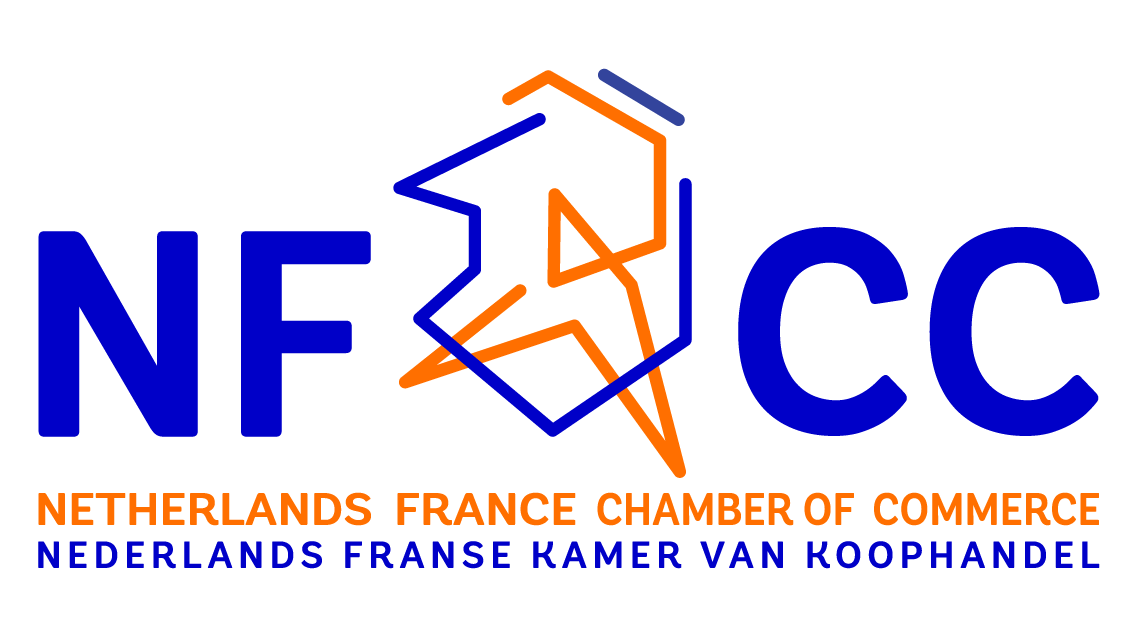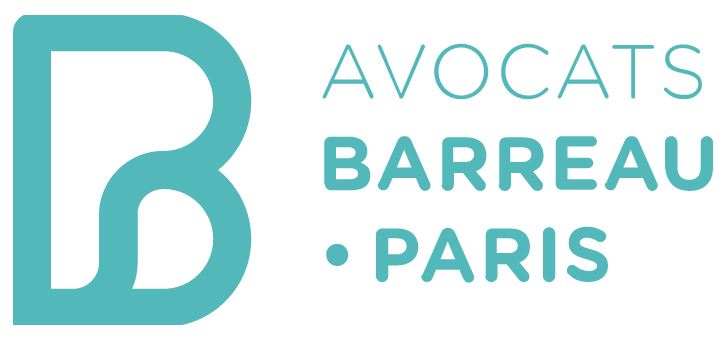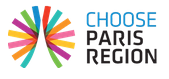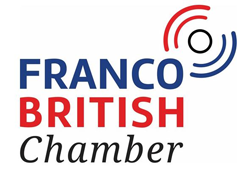 For corporations and professional organizations