English speaking Attorney in France
For companies doing business in France
Holfran is your company's legal partner in Paris, France. We assist with effective solutions and a pragmatic approach.
French speaking Attorney
We are a law firm with lawyers fluent in English, French, and Dutch, offers assistance, advice, and representation to foreign companies, particularly Dutch and Belgian, conducting business in France. Our attorneys, trained in French universities and specialized in both French and international law, are registered at the Paris Bar. With their proficiency in English, French, and Dutch, communication is seamless, making Holfran the ideal choice for your company seeking legal counsel under French law.
English speaking French Attorney
Holfran is the ideal law firm for companies doing business in France facing legal disputes. Our attorneys are experts in French law and are fluent in French, English, and Dutch, providing full advice in English or Dutch while communicating with the opposing party in French. Our trilingual lawyers graduated from French universities with a master's degree in French (international) private law and regularly advise foreign companies, particularly Dutch and Belgian. They understand the complexities of the French legal system and help make French law understandable to foreign companies. Holfran provides effective and practical legal guidance, handling legal matters, drafting contracts, and representing clients in meetings or court proceedings.
Our services
Our attorneys, proficient in English, Dutch, and French, assist companies in a solution-focused, transparent, and confidential manner. Our services encompass:
Legal advice under French law
Assisting in negotiations
Contract drafting
Mediation and settlements
Litigation in France

Representing clients in courts and before administrative authorities in France
Would you like more information about how we can help your business?
We are happy to assist. Call us +33 (0)1 42 96 80 98
or send an email to: info@holfran.com

Legal areas
Holfran is a French law firm assisting foreign companies operating on the French market. Our attorneys graduated from French universities and have specialized expertise in assisting foreign (especially Dutch and Belgian) companies having questions ruled by French law about:
Commercial and contract law
Corporate law
Tort and liability law
Labour law
Transport law
Construction and insurance law
Insolvency law
Holfran's English speaking French attorneys
Holfran is ready to assist your company with legal support from trilingual attorneys who speak English, French, and Dutch. We specialize in advising foreign companies, particularly Dutch and Belgian, conducting business in France. With years of experience in this area, we can provide top-notch service to your company. Our legal counsel is both practical and effective, and we offer assistance and representation in negotiations and court proceedings.
We are based in Paris and work with a global network of specialized lawyers as needed. If your company is facing a dispute or has questions about legal matters in France, reach out to us. Our attorneys will be glad to offer assistance and provide a cost estimate.
What can Holfran do for your business?

We provide legal guidance.
For your business matters in France, we advise and litigate in various areas of law.

Contracts & Terms and Conditions
We prepare the legal documents for your business with its French partners.

Your lawyer in France
From our office in Paris we help your company doing business in France.
Does your company need our expertise?
We are happy to assist.
Call us +33 (0)1 42 96 80 98
or send an email to: info@holfran.com

We are a proud member of: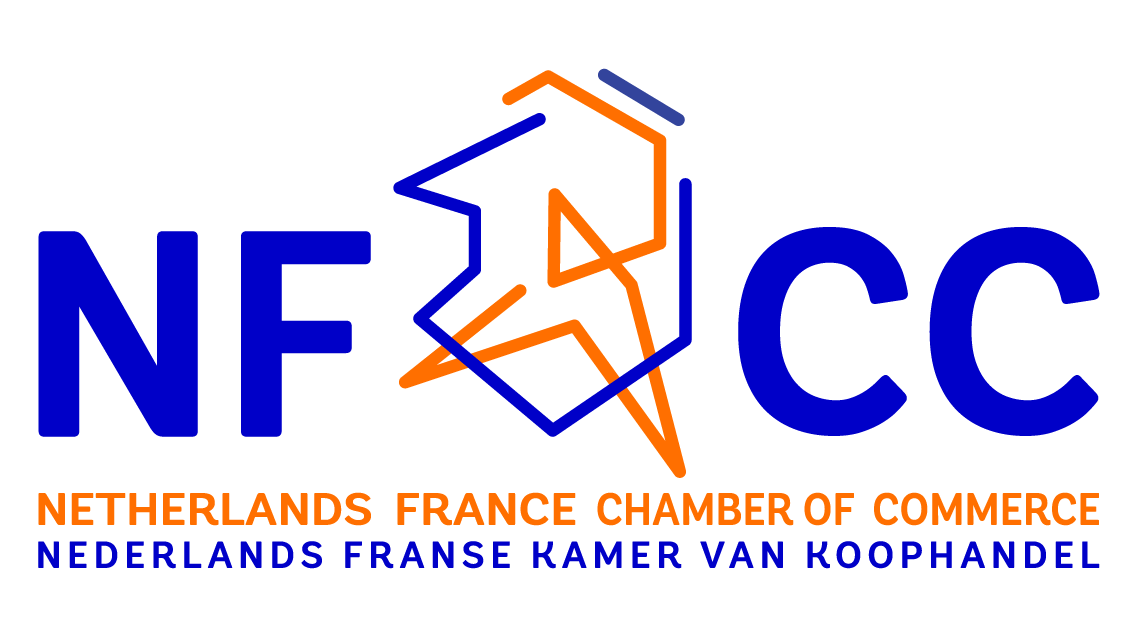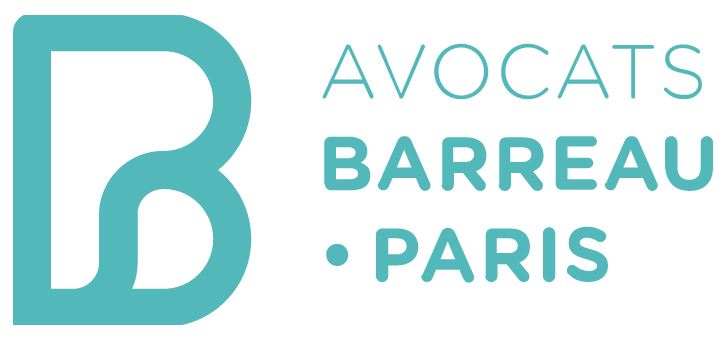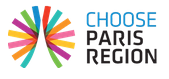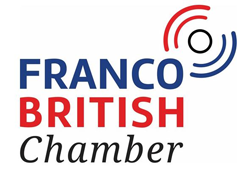 For corporations and professional organizations